Episode 11 - Crooked House (Part 1)
There's a mystery afoot...
2 years ago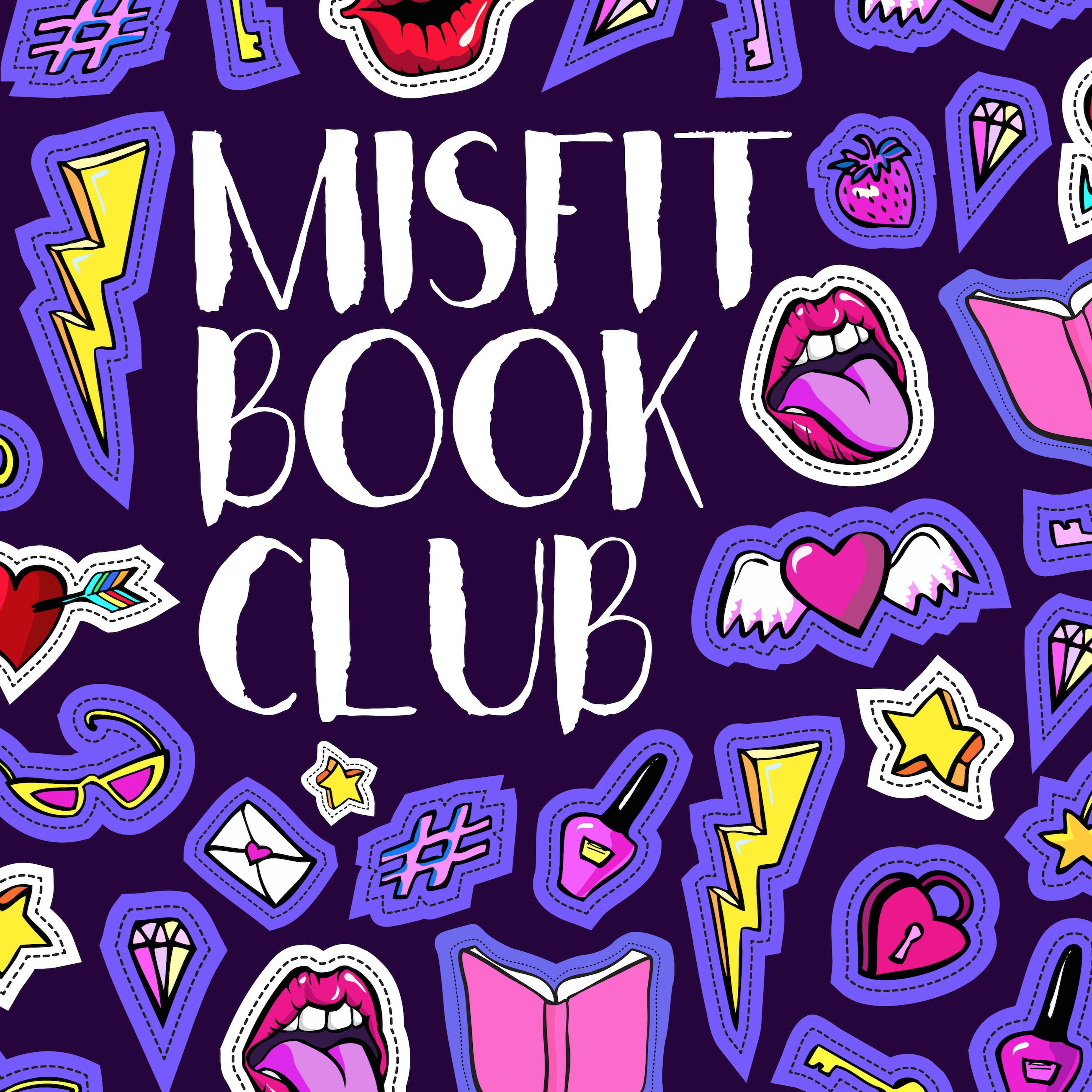 Happy New Year, Misfits! We're stoked that 2017 is over...but we're even more excited about this month's pick! We're reading our first mystery—Agatha Christie's Crooked House! And don't worry, this episode is spoiler-free, so you don't have to worry about us giving away the ending.
We get back into the groove of podcasting with our bookish resolutions and book news, and then we introduce you to Queen Agatha herself. Did you know that she's the best-selling novelist of all time?! She's pretty much the best. We'll tell you everything you need to know before you dig into Crooked House.
Oh! And stick around until the end because we have another giveaway announcement just for you! (We're basically the Oprah of book club podcasts, not to be confused with being the Oprah of book clubs. That's...well, that's Oprah.)
Episode Shout-Outs! @theunreadshelf (Instagram) @katereadsbooks_ (Instagram) @Calsbooks (Instagram) @799books (Twitter) @theyearofagatha (Instagram)
Got feedback? Wanna recommend a book for us to read? Let us know!
Instagram: @MisfitBookClub Twitter: @MisfitBookClub
Facebook: Misfit Book Club Podcast Goodreads: Misfit Book Club Podcast Email: misfitbookclubpodcast AT gmail DOT com
Find out more on the Misfit Book Club website.