Episode 2 - The Handmaid's Tale (Part 2)
Welcome to the Misfit Book Club: a book club for …
2 years ago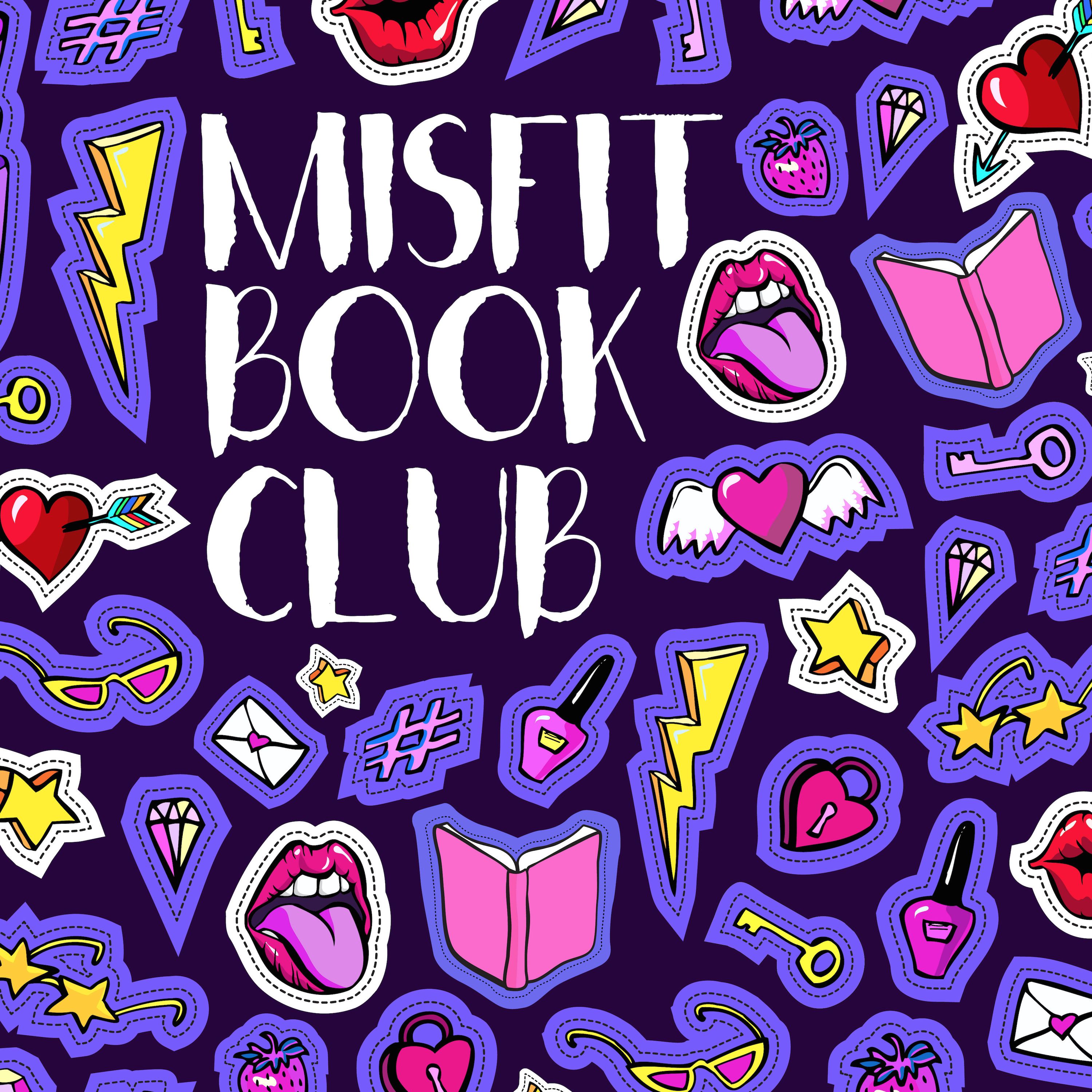 Welcome to the Misfit Book Club: a book club for the rest of us! On today's episode, Pixie and Maria will be getting into the meat and potatoes of The Handmaid's Tale by Margaret Atwood. (Make sure you don't miss the intro to the book in Episode 1!)
This episode is full of goodies. We'll be talking about our reaction to the book, feminism, politics, and even a telenovela. Trust us--you don't want to miss this!
Wanna join in the discussion? You can find us here: Twitter: @misfitbookclub Insta: @misfitbookclub Goodreads: Misfit Book Club Facebook: Misfit Book Club Podcast Email: misfitbookclubpodcast AT gmail DOT com
Find out more on the Misfit Book Club website.