Episode 9 - Turtles All The Way Down (Part 1)
What happens when you can't control your own thoughts?
2 years ago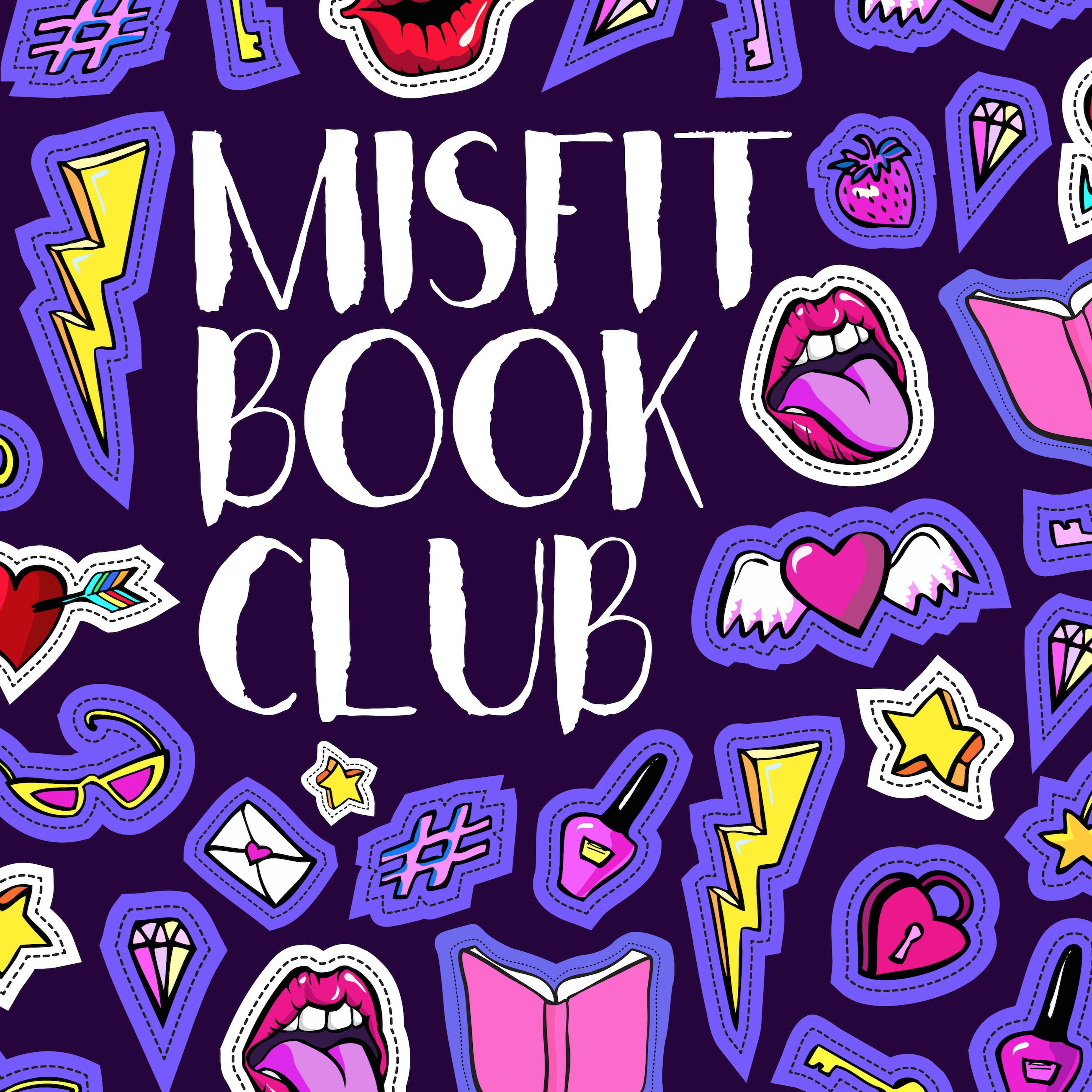 I don't know if you feel the same way we do, but we can't wait for 2017 to be over. But that doesn't mean we can't wrap things up with a great read! That's why we picked John Green's Turtles All the Way Down for December!
I mean, honestly. How do you not choose the new John Green book? And if you're anything like us, you're super excited to dig in.
First, join us for our awkward Thanksgiving stories [3:45] and our First Annual Holiday Gift Giving Guide! What do you get for that tough person on your holiday list? Don't worry—we've got you covered [7:45]. (Some of these book recommendations are a little passive-aggressive. But hey...why give a gift if you can't send a message, right?)
Then we're off to the spoiler-free races. We give you the skinny on John Green [13:00] and Turtles All the Way Down [19:45] and tackle some hard questions along the way. Should the author's life matter when we're trying to figure out the meaning of a book [23:00]? Why is it important to see good representations of mental illness in literature [26:00]? But don't worry—there are plenty of laughs sprinkled in there, too.
And make sure you stick around until the end...we have a big surprise annoucement! (Hint: it involves free things.) You definitely don't want to miss it.
Got feedback? Wanna recommend a book for us to read? Let us know!
Instagram: @MisfitBookClub Twitter: @MisfitBookClub
Facebook: Misfit Book Club Podcast Goodreads: Misfit Book Club Podcast Email: misfitbookclubpodcast AT gmail DOT com
Find out more on the Misfit Book Club website.