Episode 12 - Crooked House (Part 2)
You'll never think your family is weird ever again.
2 years ago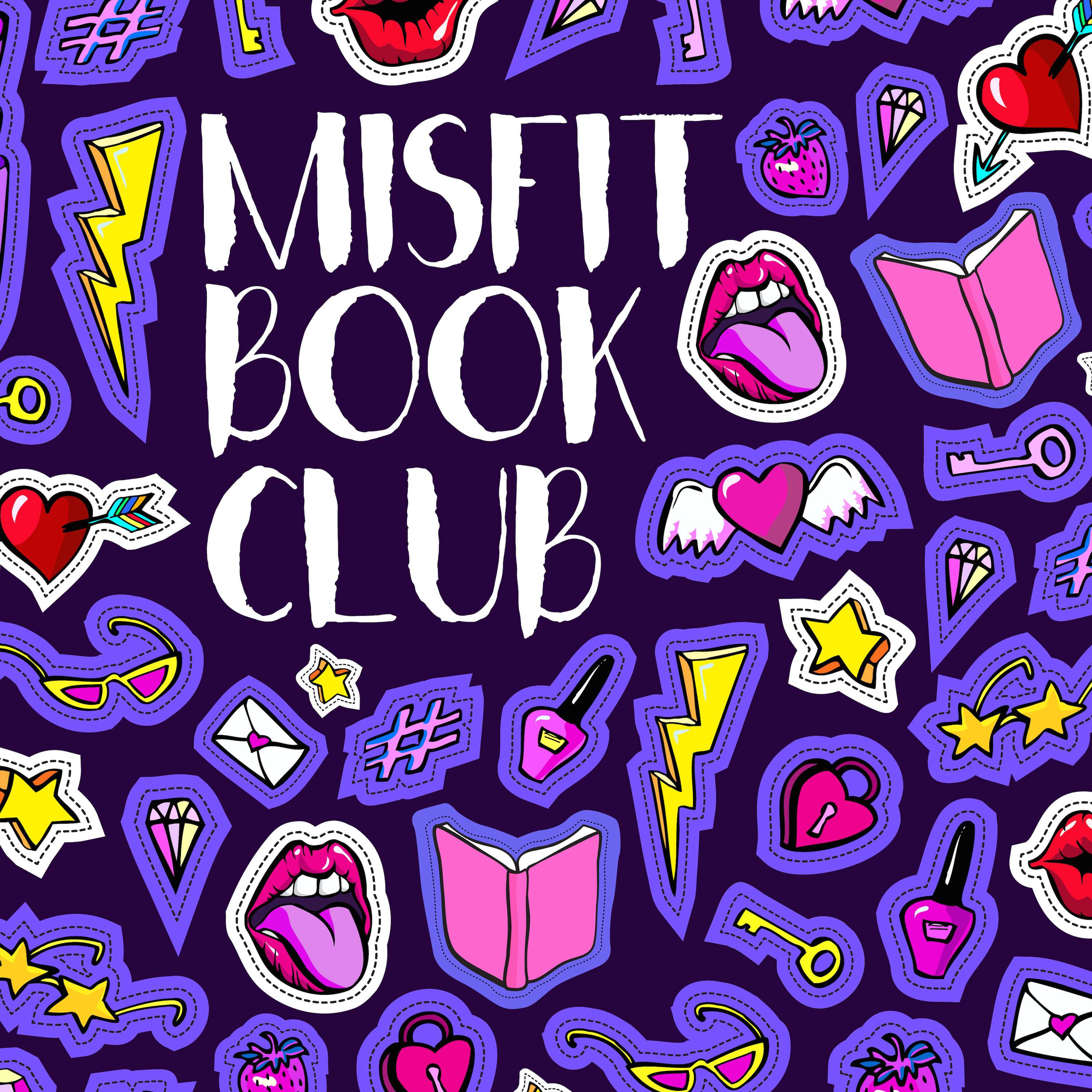 What's that lurking around the corner? It's a new episode of The Misfit Book Club! We're super excited about today's episode because we're chatting with Audrey and Emily from The Year of Agatha! They're basically Agatha Christie experts, so prepare to learn a lot...and laugh even more!
We kick off our discussion with some tidbits about Audrey and Emily's Year of Agatha project [8:15] and learn some more about the Queen of Mystery herself before jumping into discussing Crooked House [20:15]. We talk all about the killer, their motives, and even chat about the movie adaptation of Crooked House! (It was written by Julian Fellowes, who also wrote Downton Abbey.)
We close out the episode with your fellow Misfits' opinions about the book [55:30] and your recommendations for other fictional detectives to check out [58:00].
Oh, and make sure you stick around until the end when we announce February's pick [60:00]. Hint: Maria is super excited.
Make sure to visit Emily and Audrey's website—The Year of Agatha—for even more Agatha Christie goodness! They're also on Twitter, Facebook, and Instagram. Follow them @theyearofagatha!
Episode Shout-Outs! @cestlaviedansleslivres (Instagram) @nordicsoulsbooks(Instagram)
@literati (Instagram) @torrancewatkins (Twitter) @lookBellaLacy (Twitter) @Phinleyy (Instagram) @bitterdymphna (Instagram) @belles__books (Instagram) @theliteraryjunkie (Instagram) @799Books (Instagram) @allweatherreader (Instagram) @tellyounolies (Instagram)
Got feedback? Wanna recommend a book for us to read? Let us know!
Instagram: @MisfitBookClub Twitter: @MisfitBookClub
Facebook: Misfit Book Club Podcast Goodreads: Misfit Book Club Podcast Email: misfitbookclubpodcast AT gmail DOT com
Find out more on the Misfit Book Club website.