Episode 4.5 - Bunker Books
Time to prepare for the apocalypse
2 years ago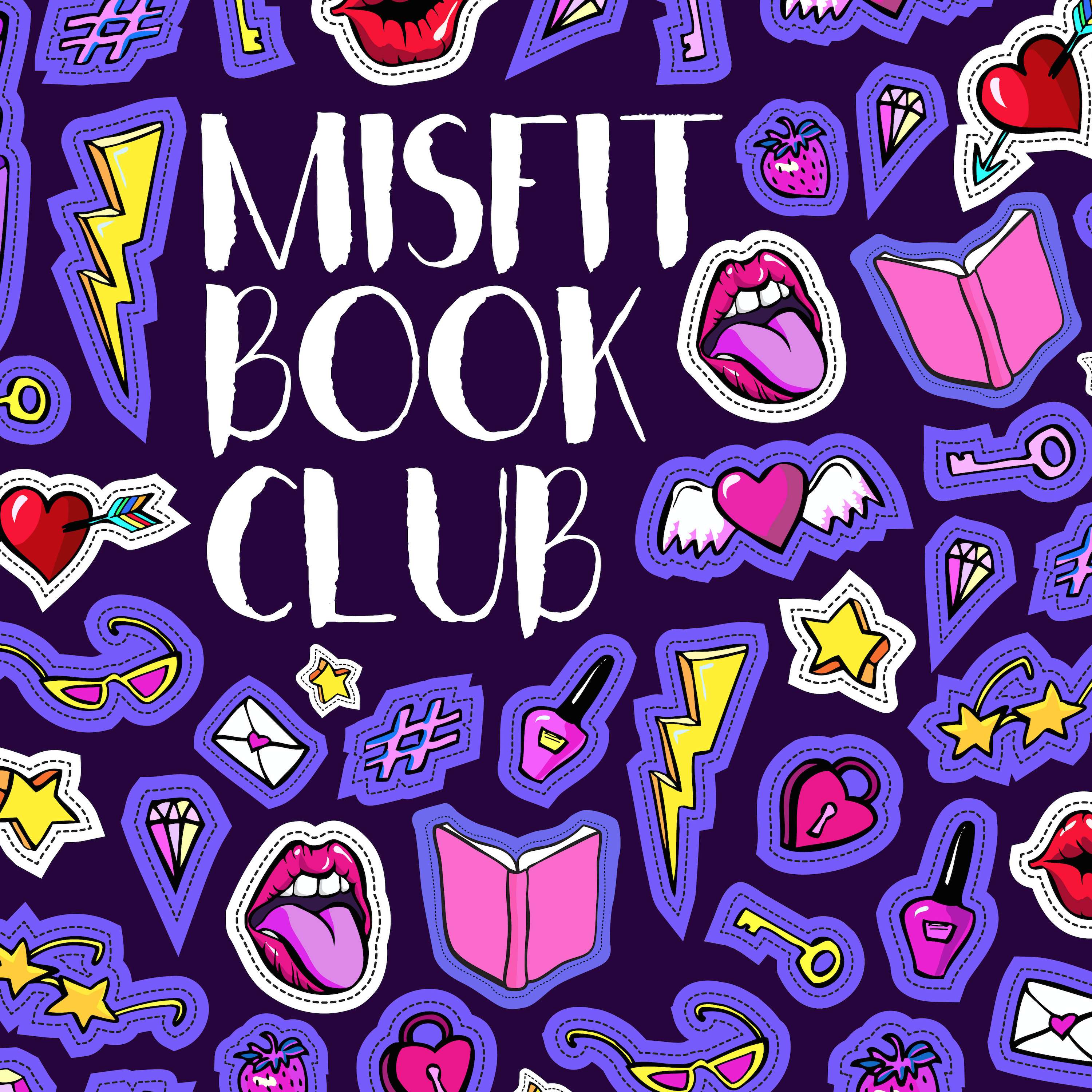 Episode Notes
If you've been watching the news lately, you know that things seem...apocalyptic. Never fear! We're here with a BONUS EPISODE full of our favorite apocalyptic books! So put together your bug-out bag and get ready to doomsday prep with our favorite bunker books.
(This episode is a fun bit of talk therapy for us, and we think you'll love it, too.)
Also: don't forget that we're reading Jurassic Park for October! The intro episode drops on October 6th. It's guaranteed to contain plenty talk of Jeff Goldblum...we promise!
Holla at us: Insta: @misfitbookclub Goodreads: Misfit Book Club Email: misfitbookclubpodcast AT gmail DOT com Facebook: Misfit Book Club Podcast Twitter: @misfitbookclub