Episode 1 - The Handmaid's Tale (Part 1)
When books get a little *too* real...
2 years ago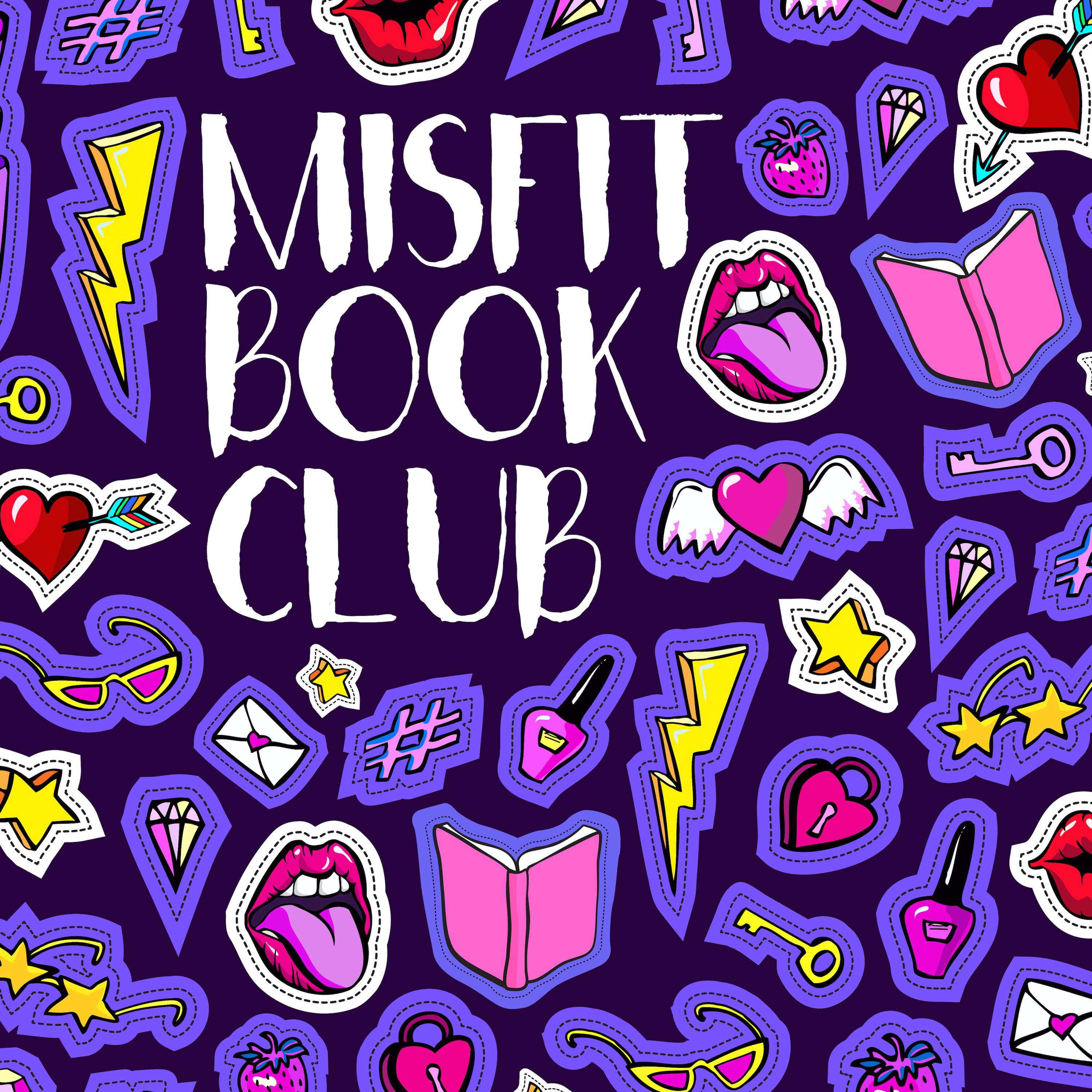 Episode Notes
It's here! It's here! It's finally here! Welcome to Episode 1 of the Misfit Book Club Podcast!
The Misfit Book Club is for regular people who struggle with the craziness that being in a real-life book club entails. You get to read with us at your own pace, listen when it's convenient, and join in when you've got the time. And that's it! No meetings at strange places at weird times. No funky finger food you have to pretend to like. Just good books, better conversation, and a lot of laughs! Oh, and we release episodes every 1st and 3rd Friday, so you never have to wait a whole month to get in on the action.
In today's episode, we kick off our discussion of The Handmaid's Tale with some background information about the book and Margaret Atwood. Not sure you want to read it? Not a problem. Our backgroudn episodes are spoiler-free. So listen away!
Got feedback? We wanna hear it. You can find us here:
Twitter: @MisfitBookClub Insta: @MisfitBookClub Facebook: Misfit Book Club Podcast Goodreads: Misfit Book Club Email: MisfitBookClubPodcast AT gmail DOT com
Find out more on the Misfit Book Club website.